As a local business owner you've surely heard about how important online reviews are for your business. You know online reviews influence consumer decision making. Of course, the importance of reviews didn't start with the Internet. "Word of mouth marketing" has always been important—whether getting restaurant recommendations from family or tips on a great salon or dentist from a friend, we all lean heavily on others' opinions when choosing where to take our business. This is called "social proof."
The Internet exponentially expanded word of mouth marketing. In the past, the information you could gather on a business was limited to the people you knew. Now, thanks to online reviews, customers can access social proof in the form of dozens or even hundreds of opinions about your business. And they are making decisions based on what they read.
A recent survey by Bright Local showed that 68% say a positive review makes it more likely they will choose a business and 40% say a negative review makes it more likely they will not want to use a business.
So What? Does Review Marketing Really Matter?
A local business owner may wonder "So what? I understand my potential customers are looking at online reviews and I'm happy to respond to reviews online to help my marketing. But I need to spend more marketing dollars to get the word out about my business—people can't leave a review if they can't find me first! How can understanding online reviews help my marketing?"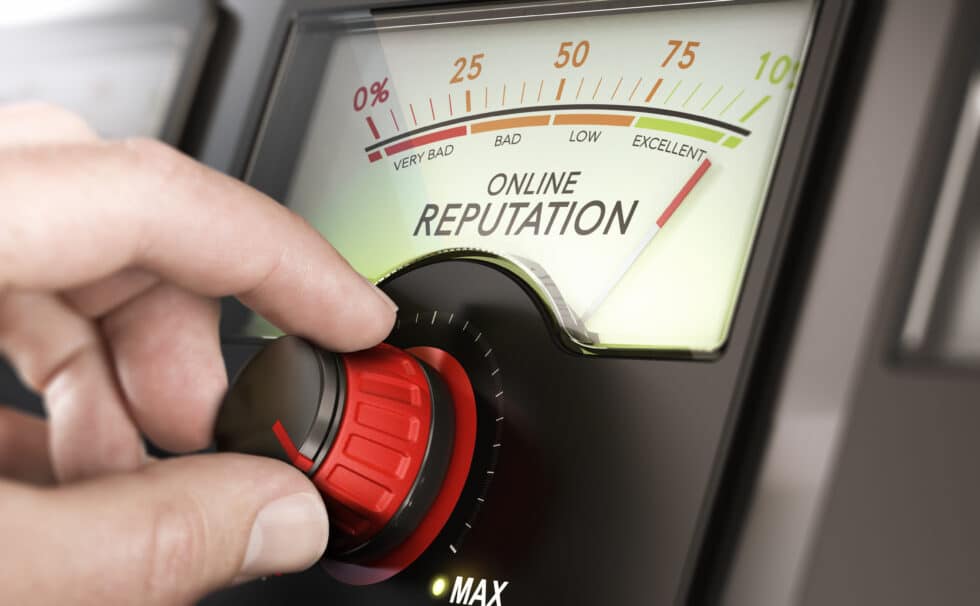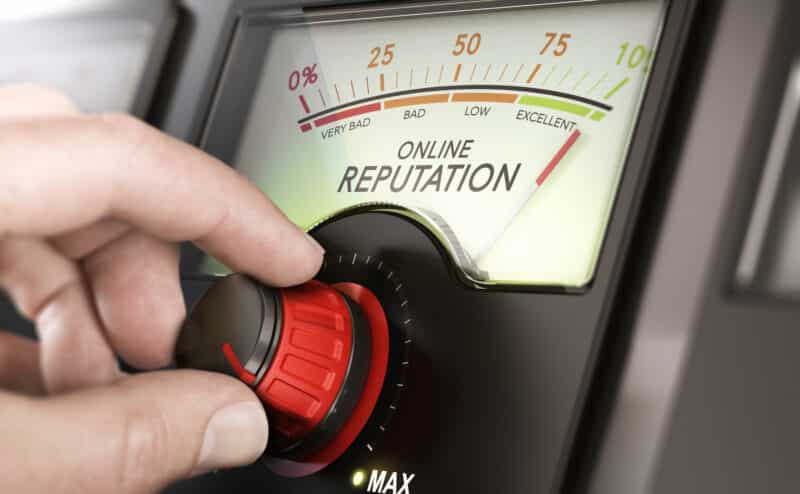 Let's take a look at more of the "how" and "why" of review marketing, then we can more fully answer that question.
People use Generic Searches for Local Businesses
Jason Tabeling over at Search Engine Watch looked at data for 10 million Google My Business data points to try and understand the relationship between online reviews and a consumer's decision to choose a particular business. His findings underscored just how important online reviews are for local businesses. 
Local searches increased around 50% last year. Put another way, more people are searching online for information about local businesses. Most of those searches are generic. We've all searched something like "Thai food near me." Tabeling's data showed that 70% of businesses are found via a generic search like this, meaning that only 30% of businesses are found via a known or branded search.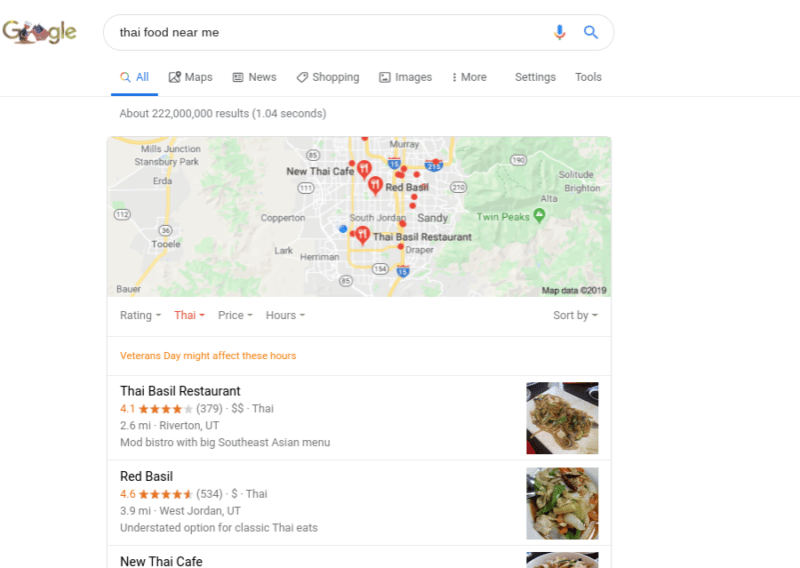 Most of your business is coming from people who don't know exactly what they are looking for. As a business owner, that may not surprise you. It also won't surprise you to learn that it doesn't matter if it is a generic or branded search—customers tend to choose the businesses with better reviews. 
Ratings Lead to Action
What may surprise you—in a good way!—is that positive reviews seem to mean slightly more to customers using a generic search. Tabeling found the higher a business' star rating, the better that business's conversion rate (meaning customers are clicking on the business website or calling).
But the really interesting find from Tabeling's work is this: the more your star rating goes up the more likely customers are to click "Get Directions" over "Call." This seems to indicate a better rating leads more directly to action. Your potential customer sees the high rating, trusts it, and decides to head straight to your business, rather than simply calling to see if it might fit their needs. They don't feel the need to dig deeper into your website or even call to check up on you. That higher rating assures them your business can take care of them. They are ready to go.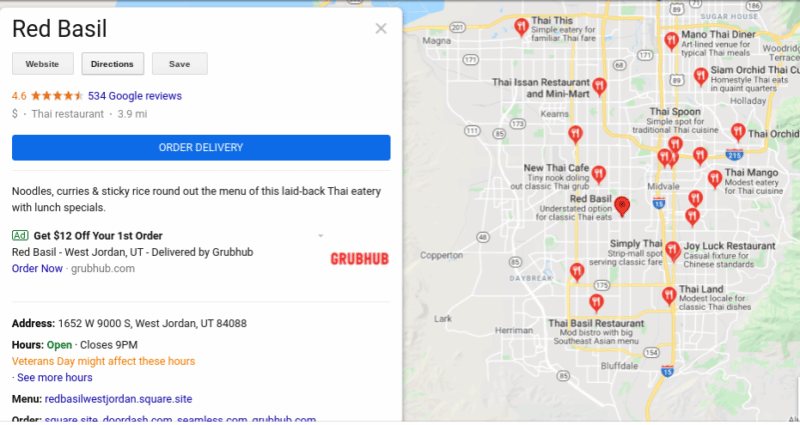 68% of consumers said a positive rating makes them more likely to patronize the business. This finding takes it a step further: a positive rating makes them more likely to take action to actually visit your local business.
Ratings & Reviews = More Business
So, back to the original question as a local business owner: "How can understanding online reviews help my marketing?" Hopefully we've answered that above, but to quickly recap:
First, make sure your Google My Business profile is up to date! When consumers find you via a generic search they'll have the information they need right at their fingertips.
Second, spend time and money on review marketing. The more great reviews and the higher your overall rating, the more likely people are to visit your business, versus just investigating more or calling.
Check out any of these great articles below for steps and strategies for soliciting, managing, and responding to reviews.
Final Thoughts
Local business owners know online reviews are important. They know that more and more people are making decisions about where to take their business based on reviews and ratings.
Savvy local business owners also know how online reviews drive customers to their door. They understand that most people don't know what they are looking for and find local businesses via a generic search. They also know that ratings and reviews are a little more important for businesses found via a generic search. Most importantly, business owners know that better ratings lead more quickly to action by customers to actually get to their door.