Generate 5-Star Online Reviews via WordPress! 
Just Set Up a Funnel, Then Ask For Feedback
How Starfish Reviews Helps You Generate Reviews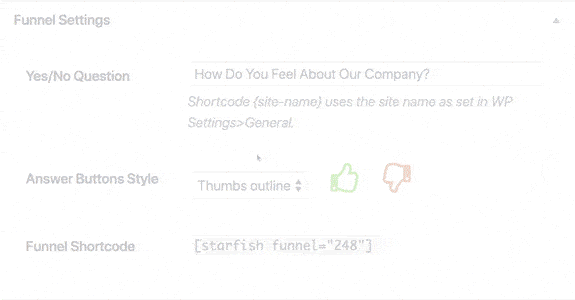 Customize Your Funnel
with the familiar WordPress interface! Install on your own WordPress website. That means you control the data and is why Starfish is so much cheaper than alternatives.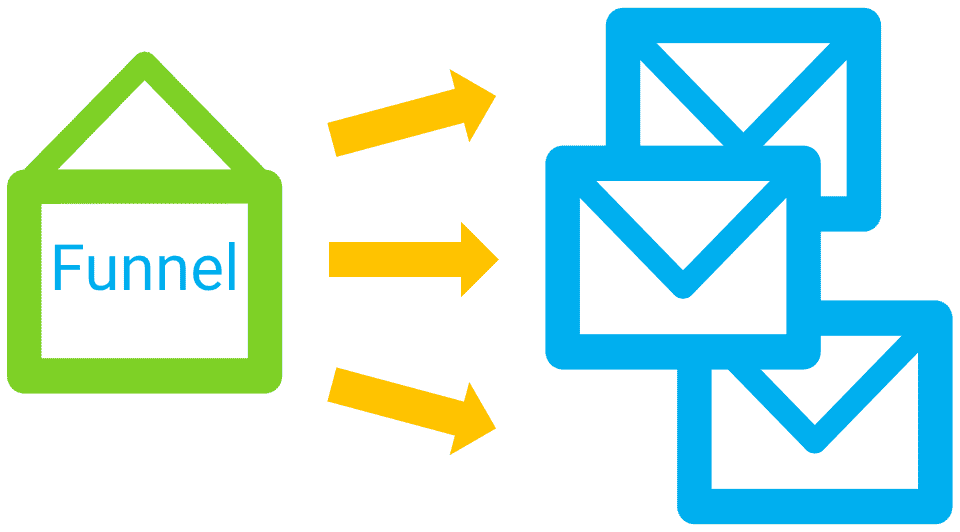 Send Your Funnel URL
to all your clients, followers, or customers. Using your email newsletter app, CRM, etc.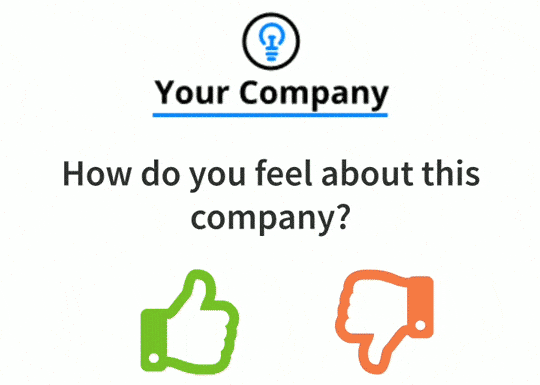 Funnel Encourages Reviews
by sending positive clients to give a review.
Watch The Reviews Roll in
and your overall rating improve! It's powerful, online marketing that improves SEO, reputation, and influences potential customers to buy from you instead of the competiton.

Review Funnels
Our funnel is an optimized multi step process that improves the qualtity and quantity of reviews you recieve

Review Profiles
We import reviews from many third-party sites and are adding more sites with each release.  Reviews are then ready to be sorted into collections and displayed on your website.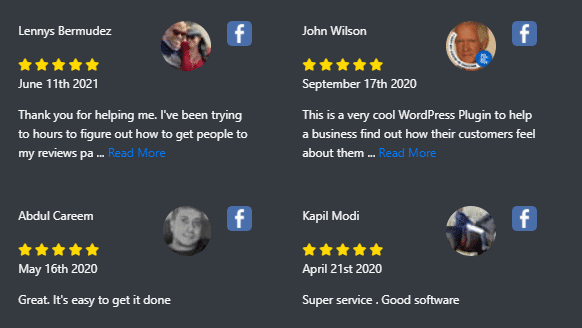 Review Collections
Your reviews should not be visible only to people on third party sites. Display a collection on several pages of your site 
Starfish Reviews Makes Review Generation and Marketing Affordable to Everyone!
A Vital Part of Your Reputation Management Success
(Don't just take our word for it, here is what our customers are saying)
The 1st WordPress Plugin for Review Generation Marketing!
Reviews Increase Business
trust online reviews as much as a friend's recommendation*
trust a local business more, if they have positive reviews*
have been convinced to avoid a business, by negative reviews**
only choose businesses with a 4-star (or higher) rating*
Get More Positive Reviews On












…And many more! Works with any review platform that can be linked to.
Generate 5-star Ratings and Reviews on Almost Any Online Platform
Small Businesses Benefit From Positive Reviews
Marketers Can Up-sell Clients with Reputation Management
Starfish Reviews Helps Generate Reviews for
Local Businesses
wanting to improve their Google My Business or Yelp ratings.
Online Products & Services
who need to establish their Facebook presence or Amazon reviews.
Self-published Authors
that need lots of Amazon review to grow their audience.
Restaurants or Retail Stores
wanting to increase visibility on Foursquare, Yelp, or Google.
Podcasters
looking to grow their total listeners, audience, and increase reviews and ratings.
WordPress Developers
who want to improve their plugin or theme score on WordPress.org.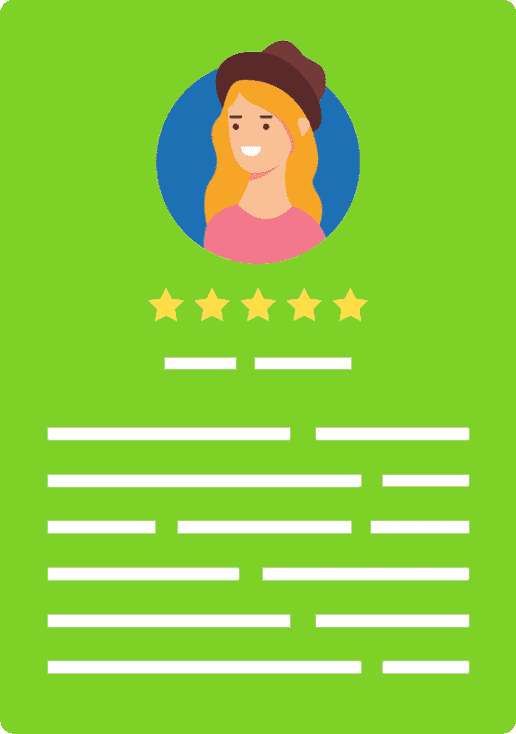 Starfish Reviews is a Vital Part of Your Review Marketing Strategy
Latest Review Marketing Posts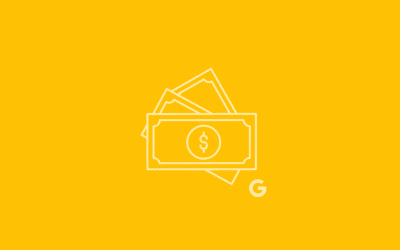 the short answer is no, you should not buy Google reviews as a way to increase your overall review rating on Google or increase the number of reviews you receive. It goes against Google's review policy and has the potential to tarnish your reputation with customers if they find out. It's also a bad practice to get into as there are much more legitimate ways of acquiring more reviews for your business.