Starfish Reviews is an ever-improving plugin for WordPress websites. We love receiving feedback from our users to help us focus our efforts on the most requested features. Today, I'm excited to highlight a new feature that allows for greater customization of the user interface.
You now have a new option when adjusting your funnel to change how the destination options display. The number of destinations has always been an option, where you can have multiple or single destinations. But underneath "number of destinations", you can now choose your destination layout to be either vertical or horizontal. Simply choose between the two options to create the best look for your website.
Here is an example of both the vertical and horizontal format: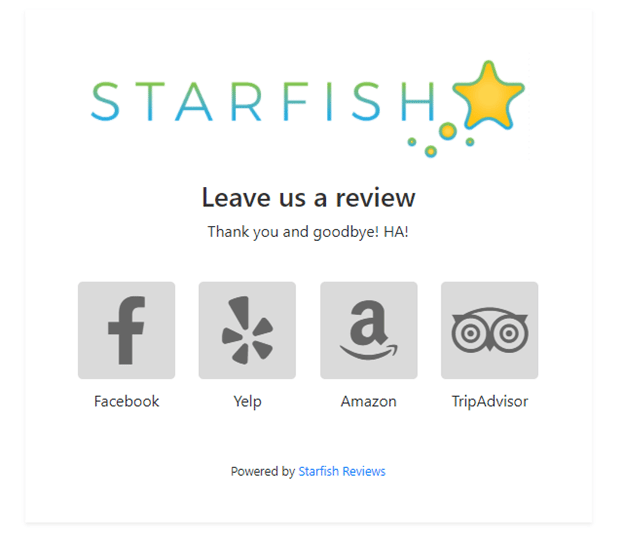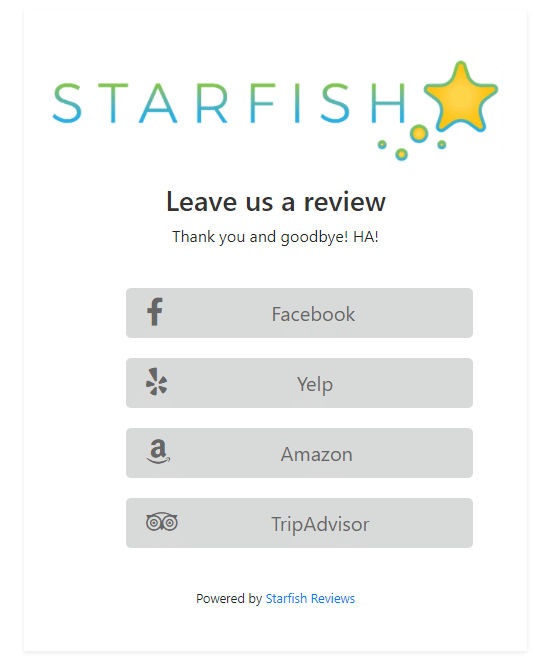 Happy funneling!
Have a feature you'd love to see on Starfish Reviews? Click here and let us know!